As you saw in my previous post I have removed the engine, propeller, and accessories off the Mooney and have been busy shipping them out to specialists across the country.
First off was the propeller. Taking it off the plane was easy. Packing it securely to make a trip to Stallings Aircraft Propeller in Arkansas involved help from one of my neighbors to construct a custom shipping crate to cradle the hub and protect the blades.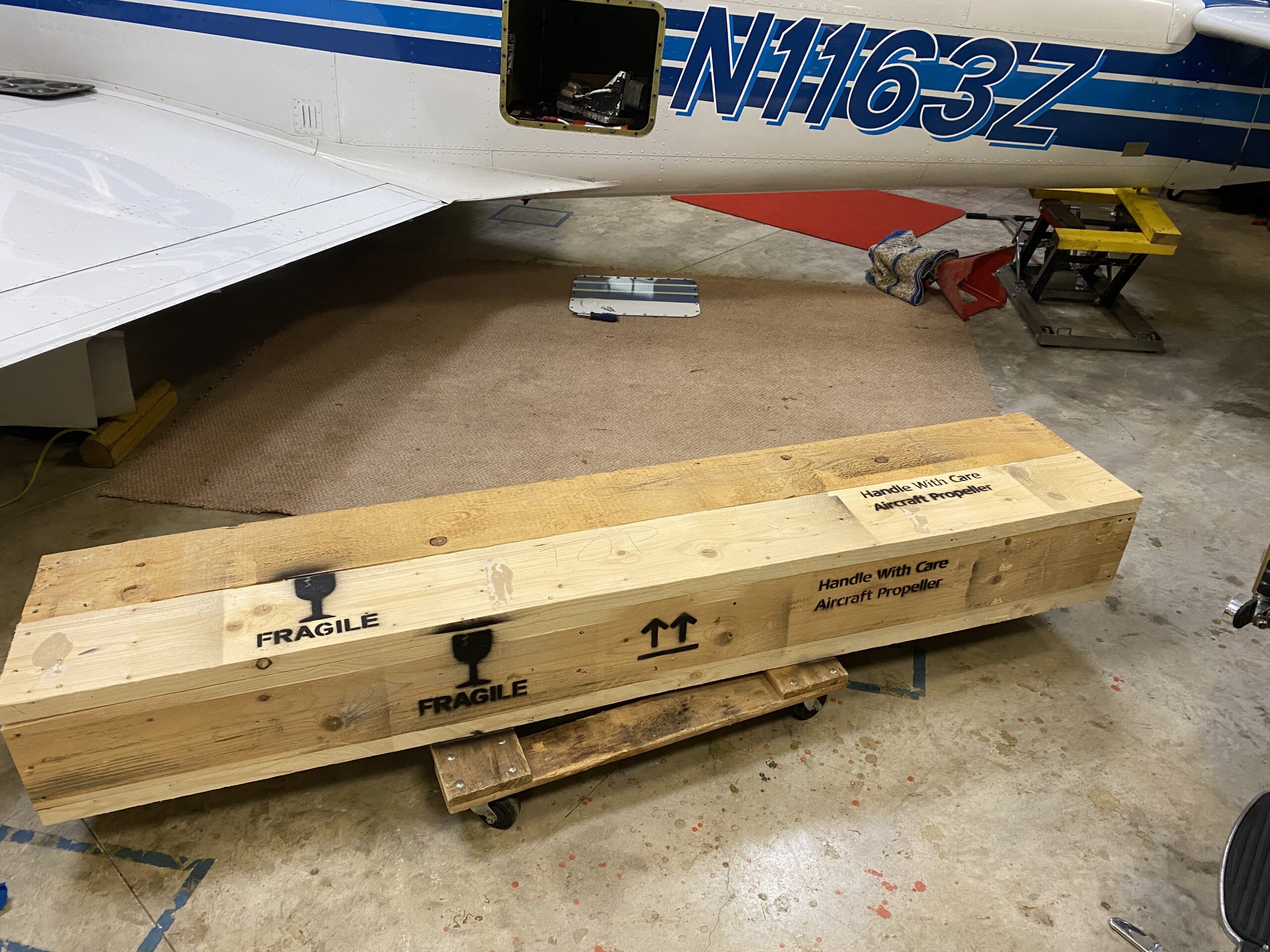 The propeller arrived undamaged and the technicians at Stallings began the disassembly and inspection. Unsurprisingly, the propeller and hub were in need of attention. The propeller was installed on the engine back in 1997 and in that time it has been trouble free. No grease leaking from the hub, no vibration issues, basically no reasons to warrant removing the propeller.
Age does take a toll, and that was evident when the blades were removed and the hub opened up. It turns out there was almost no grease in the hub, and a small oil leak had started near the pitch rod. This leak was actually helping the propeller protect itself as it kept the rod lubricated.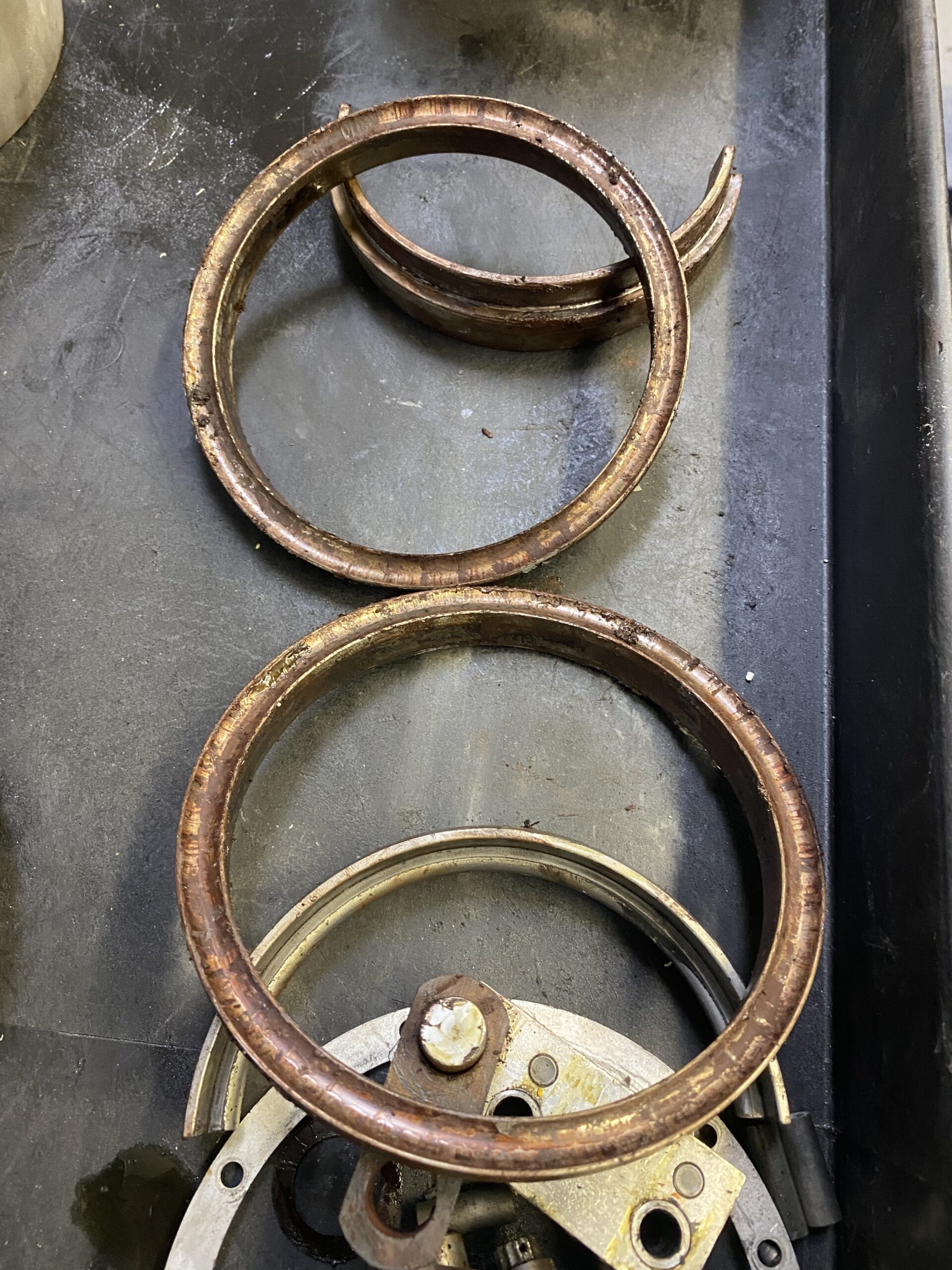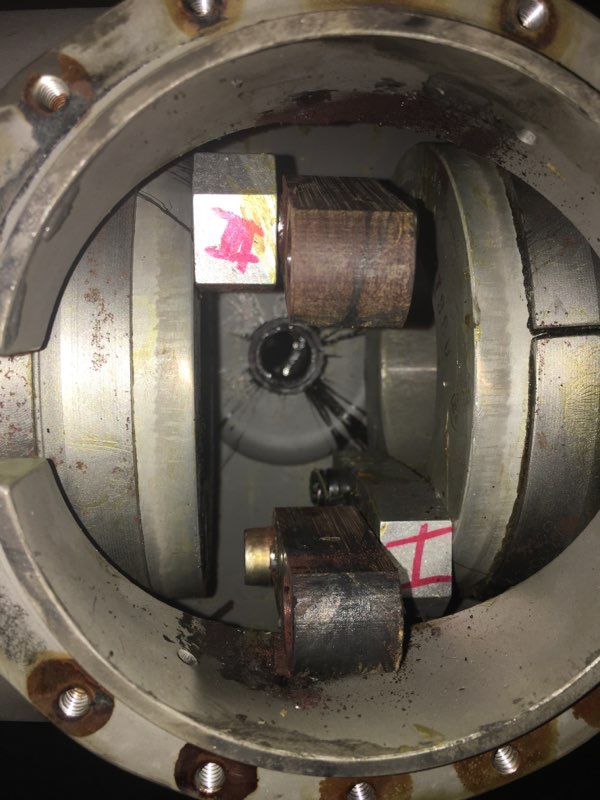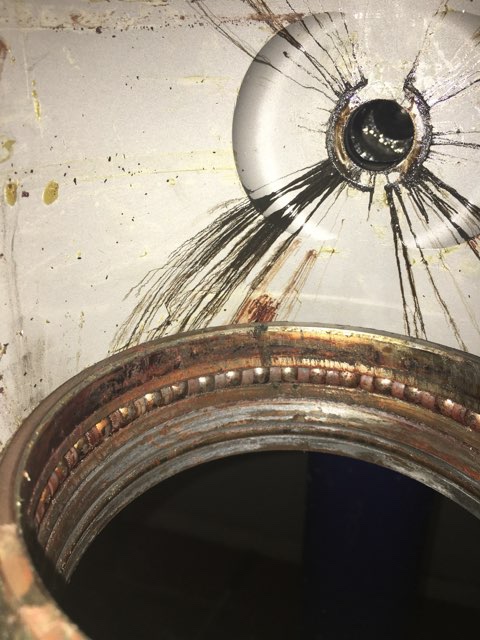 The bearings also showed signs of corrosion and pitting, necessitating their replacement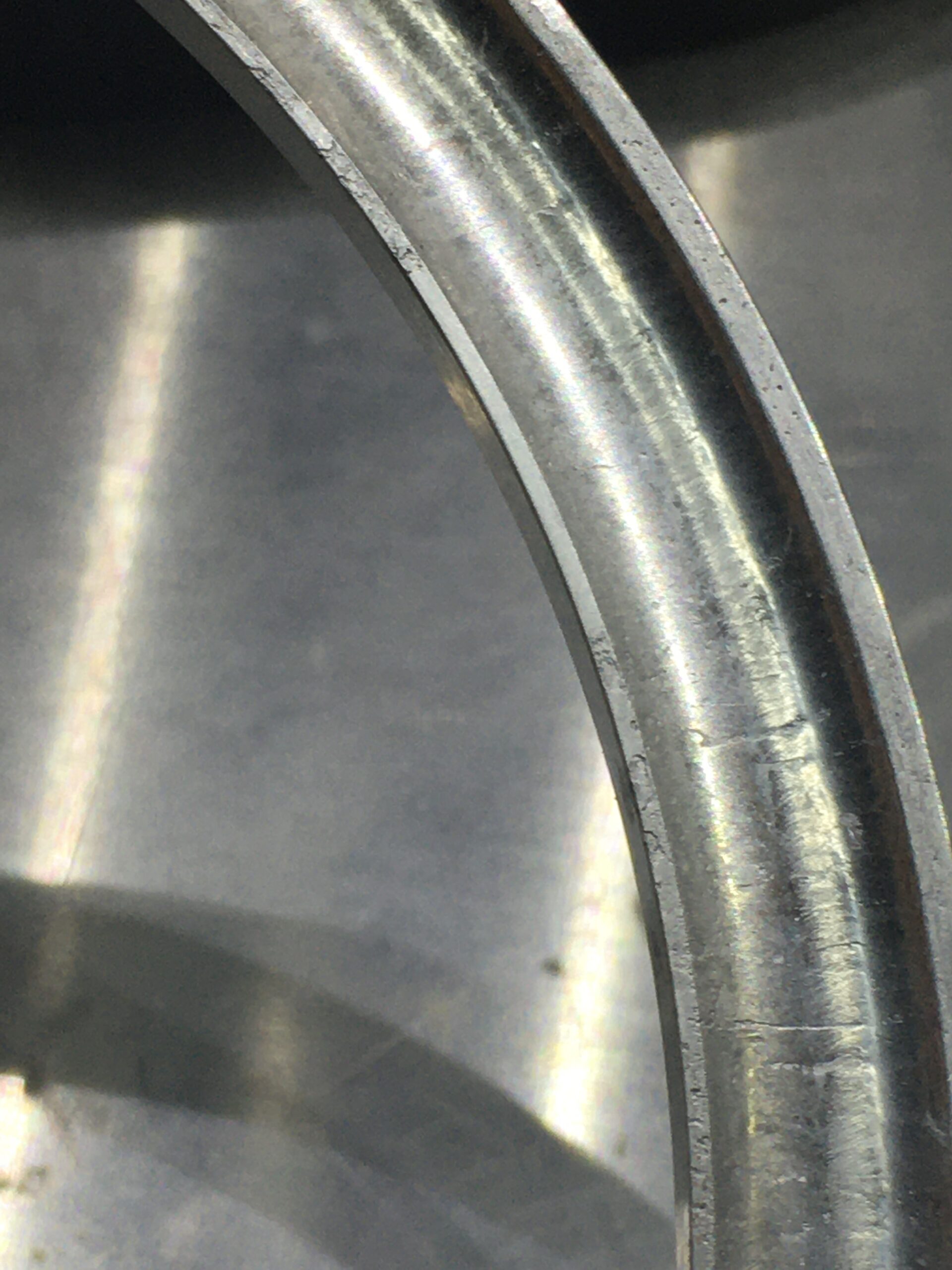 The blades were then stripped of their paint and surface corrosion was cleaned up. The blades were then alodine coated to prevent corrosion and a new coat of paint was applied. Not only will it look better, it should be smoother too, one blade was almost 70 grams heavier than the other.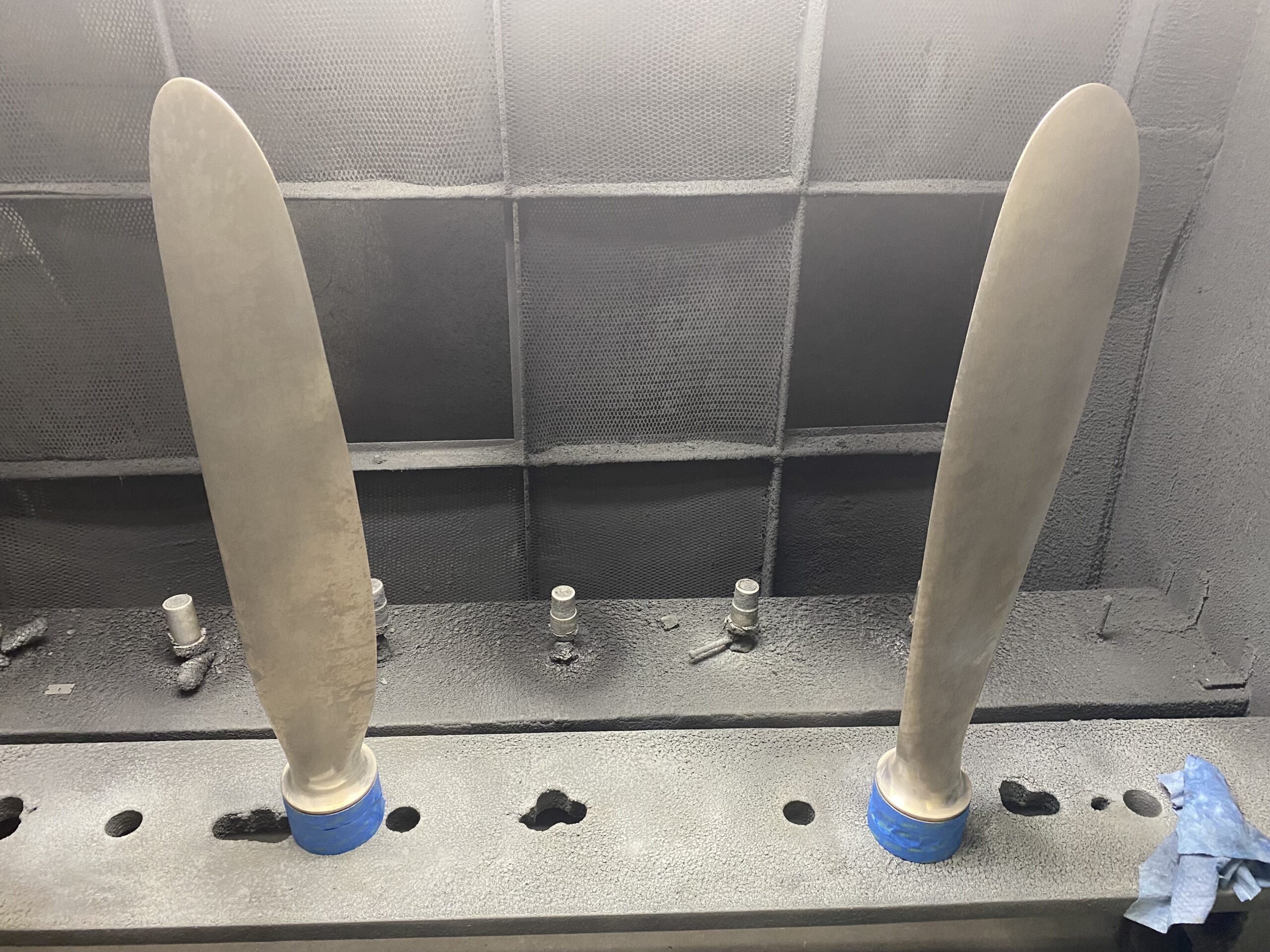 Here is a before picture: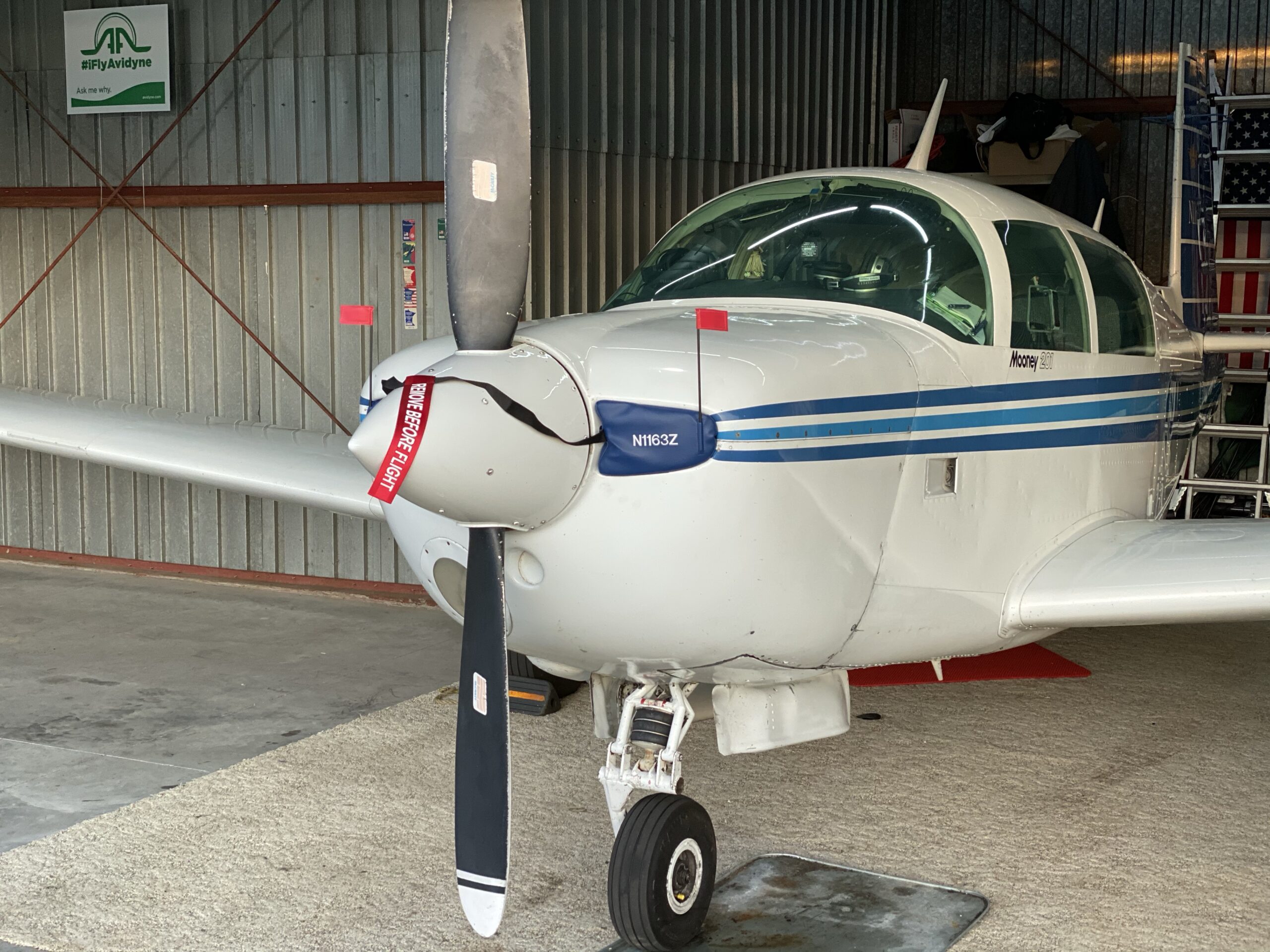 And look at it now!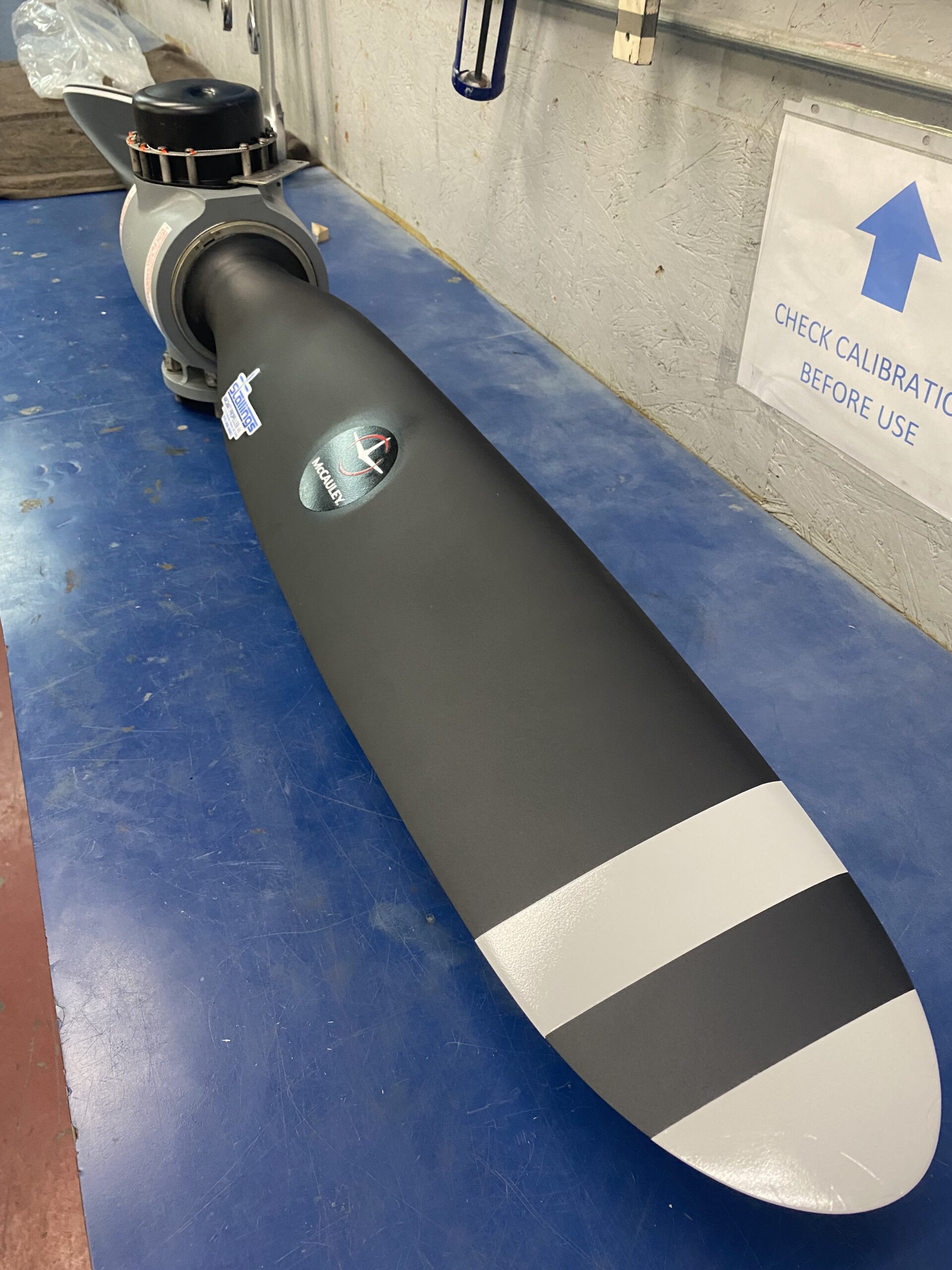 It will look even better once it is installed on the overhauled engine.